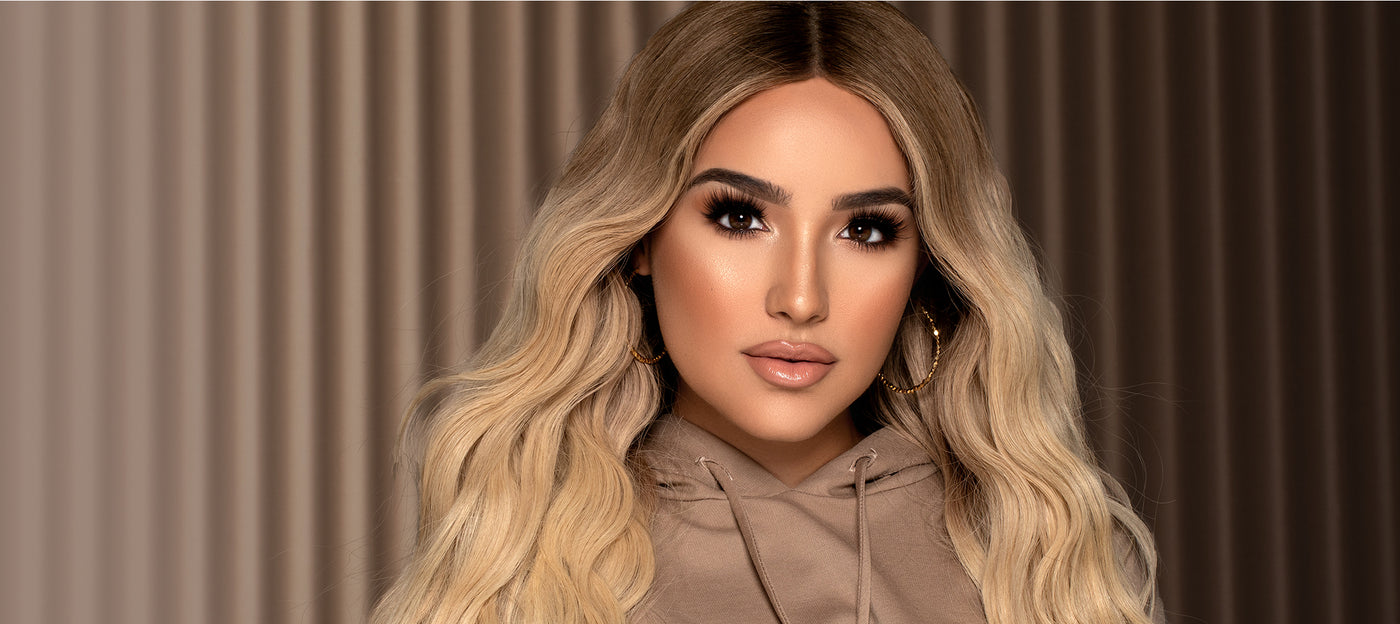 MORPHE BABE SPOTLIGHT
AMANDA











@amandaensing
MEET AMANDA
This longtime Morphe Babe is always in the spotlight, and for good reason. Her YouTube channel is on fire with the latest beauty trends, in-depth reviews, and some seriously gorg looks. Originally from Tennessee, she recently moved to LA—where she's been busy pursuing her dreams and empowering others. We're obsessed.
THE FLUIDITY FIVE
AMANDA
Find out how this stunning babe first
fell in love with foundation and what it
means to her to be part of Fluidity.